The Clouds ~ an Art Deco celebration
Following in the footsteps of the highly successful Circa 1936 transformation of the old Rural Bank of NSW in Corowa's art deco end of Sanger Street, The Clouds is the tiny house version. It is an exquisite, faithful restoration, and conversion of the former Corowa and District Baby Health Centre, into five-star, Master-crafted, accommodation. The Clouds presents a unique investment opportunity in Corowa.
Attention to the minutiae of art deco detail has brought this renovation out of what could have been simply ordinary. Magnificent use of a black and ivory colour palette, reproduction fittings and fixtures, consideration for future expansion, and good use of outdoor spaces, are a very special combination for the next owner to work with (or not, because in reality there is nothing left to do).
Presently enjoying a $220 per night accommodation tariff through Airbnb. The Clouds may continue to be used thus: or, in the growing tiny house trend, be your personal weekender, or permanent abode. It's for grown-ups who are simply too busy enjoying being busy, to be bothered with wasted spaces and unnecessary housework loads. The Clouds is a single bedroom, lifestyle apartment that really works.
Here's to a complete Cloud lifestyle, right on top of Sanger Street (you can smell the D'Amicos pizzas from here and another bottle of red is a few steps away). Enjoy the sheer delights of the local wine scene, river life, hot sun and all that the northeast has to offer from here.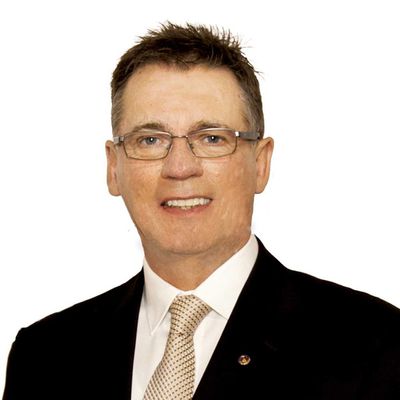 Allen Bartlett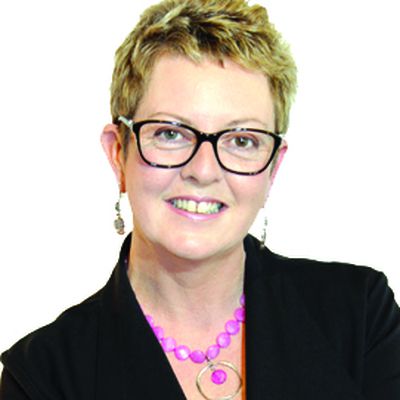 Kaz Hughes