Hermitage Drive on Hermitage Rise Perfectly Proportioned Building Block
Not quite a quarter acre, but if you really don't want a block that big, this one still has room for a garage and a shed, you will design the perfect dream home with ideal northern orientation for your indoor and outdoor living zones, and be surrounded by quality housing due to our carefully constructed covenants. PLUS!!! There are four other lots to choose from: #45 - 671sqm; #43 - 710sqm; #27 - 623sqm; #37 - 1126sqm. Call Crackerjack for further information or visit our website www.crackerjackrealestate.com.au for details on all blocks available in Stage 1 of this excellent quality subdivision at the best end of Hermitage Drive!
SEE HERE ALL PLANS FOR THE 5 BLOCKS CURRENTLY AVAILABLE! Or go to the Crackerjack website, crackerjackrealestate.com.au, where you will find all individual listings for each block.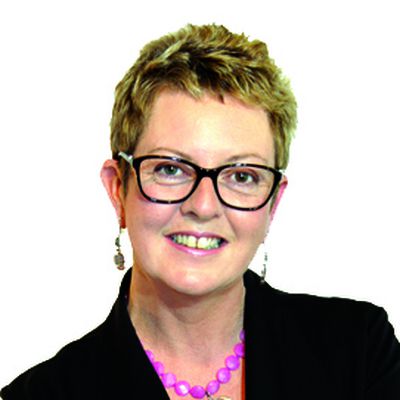 Karen Hughes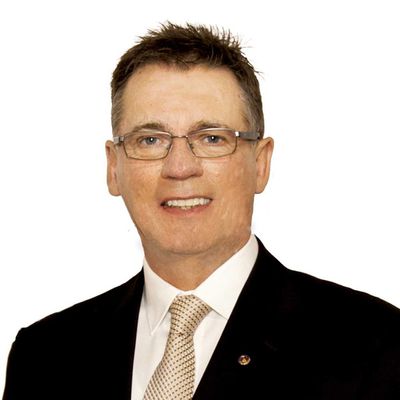 Allen Bartlett